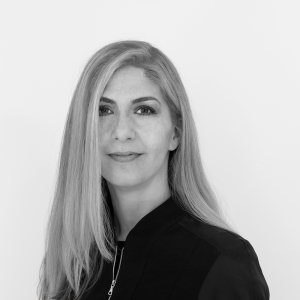 NICA GUTMAN RIEPPI
MANAGING DIRECTOR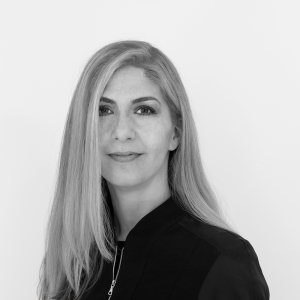 NICA GUTMAN RIEPPI
MANAGING DIRECTOR
Nica Gutman Rieppi is the Managing Director at ArtDiscovery and has worked on many high-profile projects, including the rediscovery of Leonardo da Vinci's lost Salvator Mundi. She assists the foremost art advisors, auction houses, galleries and private collectors around the world, helping bring value to their works of art. Ms. Rieppi gained her expertise working at world-class institutions and collections, including the Philadelphia Museum of Art, the Los Angeles County Museum of Art, and the San Francisco Museum of Modern Art, as well as the renowned Samuel H. Kress collection. She is a respected speaker, having lectured across the globe for esteemed institutions such as the Institute of Fine Arts at NYU, Sotheby's Institute, Christie's Education, Korean Art Management program in Seoul Korea, as well as the Metropolitan Museum of Art. Ms. Rieppi's findings on technical art analysis have been widely published and her work has gathered world-wide attention in publications such as Heritage Science, Time Magazine, The New York Times, Town & Country as well as in PBS, Netflix and other global media outlets. Nica obtained a BA in History of Art and French from Emory University, Atlanta, a MA and Certificate of Advanced Study in Art Conservation at the State University College, Buffalo, and a MA in History of Art at the Institute of Fine Arts, New York University.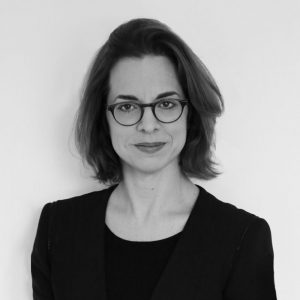 DR. JILLEEN NADOLNY
DIRECTOR, UK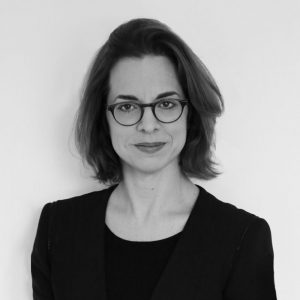 DR. JILLEEN NADOLNY
DIRECTOR, UK
Dr. Jilleen Nadolny is the Director of ArtDiscovery's UK office and has served our clients on a broad range of high-profile projects world-wide over the course of the last decade. She has worked across the art market, with auction houses to law firms, from museums to private collectors. Her research fluency in a number of European languages has enabled ArtDiscovery to successfully undertake complex international projects and her skills in both art history and art science make her an effective project leader. She has worked with catalogues raisonnés and on larger museum investigations as well as with art authenticity disputes for our clients in the legal context. Dr. Nadolny gained her expertise working at a variety of leading institutions both in the USA and Europe. She is a sought-after speaker, having been invited to lecture at, amongst others, the University of Cambridge, Christie's Education, Sotheby's Institute, University College London, The Ashmolean Museum, The Technical University (Munich), The Swiss Institute of Art Sciences, and The Academy of Fine Arts (Vienna). She is recognized internationally for her contributions in the field of art technology and has contributed to foundational publications such as Conservation of Easel Paintings, as well as publishing many articles in books and peer-reviewed journals, additionally, editing several collaborative volumes. In the popular press, she has represented the company repeatedly for the BBC, Vice Media, the Süddeutche Zeitung and The Art Newspaper amongst others. Jilleen holds a BFA from Pratt Institute, New York, a double MA degree in History of Art and Art Conservation from New York University and a PhD in Technical Art History from the Courtauld Institute, London. Earlier, she taught technical art history and conservation as Associate Professor of Conservation at the University of Oslo. She is currently a member of ICOM-CC.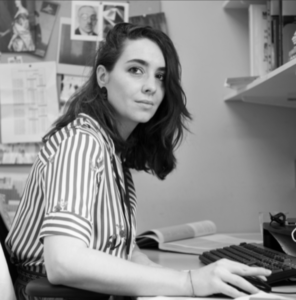 DR. ANGELICA BARTOLETTI
Senior Scientist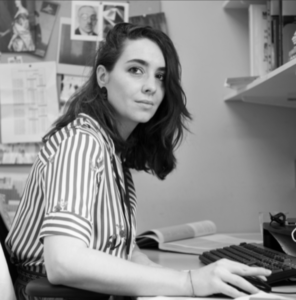 DR. ANGELICA BARTOLETTI
Senior Scientist
Angelica Bartoletti is Senior Scientist at ArtDiscovery, supporting the material analysis of works of art and the management of the laboratory. Angelica holds an MSci in Chemistry with Conservation Science from Universitá degli Studi di Firenze and a PhD from University College London (UCL) in Scanning Probe Microscopy applied to Heritage Science Analysis for the characterisation of collagen-based objects (parchment and leather) and their degradation behaviour at the nanoscale. Angelica worked at Tate, London, as a postdoctoral fellow on the NANORESTART project and then as a conservation scientist. Before joining ArtDiscovery, Dr Bartoletti worked as a postdoctoral fellow at NOVA School of Science and Technology in Lisbon. Besides her work on analysing artists' materials, her research interests include assessing the impact of traditional and innovative conservation treatments for cellulose, collagen-based artefacts, modern and contemporary materials (paints and plastics), focusing on cleaning strategies.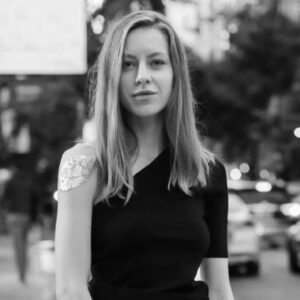 IRINA CHISTIKINA
Fine Art Imaging Specialist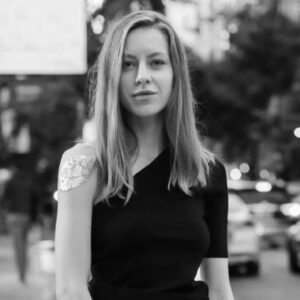 IRINA CHISTIKINA
Fine Art Imaging Specialist
Irina Chistikina is a Fine Art Imaging Specialist at ArtDiscovery. She began her career in the contemporary art field by opening a gallery in New York and curating exhibitions. Irina holds a MA in Psychology and has studied Art Propaganda at Harvard University. She is currently furthering her education with a MA in Art Business at Stieglitz Academy while working as a Fine Art Imaging Specialist. Irina tries to realize her potential in the art market by continually learning and studying artworks deeply.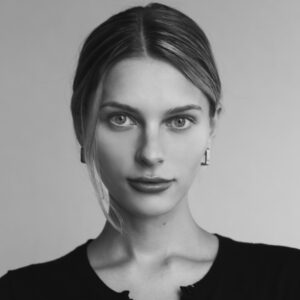 GRACE CORTON
Client Relationship Manager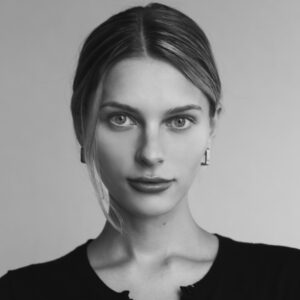 GRACE CORTON
Client Relationship Manager
Grace is the Client Relationship Manager at Art Discovery's New York office. She leads customer engagements for the company both internationally and in the US, bringing expertise from Christie's education and the New York art market. Before joining ArtDiscovery, Grace worked in art galleries as a Fine Art Consultant and an Assistant Gallery Director. She has additional background in archival research, law, and archaeological fieldwork. Grace holds a BA in Art History from Columbia University, where she graduated Summa Cum Laude.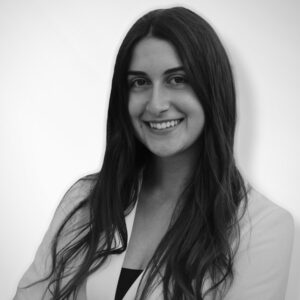 EUGENIA IORI
Client Relationship Manager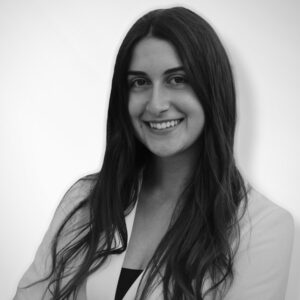 EUGENIA IORI
Client Relationship Manager
Eugenia Iori is the Client Relationship Manager at ArtDiscovery. She leads customer engagements for the company worldwide. Before joining ArtDiscovery, Eugenia has worked for auction houses, online art companies and leading art institutions between Italy and Switzerland. Eugenia holds a BA degree in Economics from the University of Lugano, Switzerland, and a MA in Art Business from Sotheby's Institute of Art, London. Aside from her passion for fine arts, Eugenia is a classical music enthusiast and holds a master's degree in Cello Performance and Pedagogy from the Conservatorio of Milan.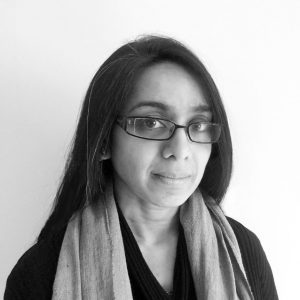 BHAVINI VAGHJI
Senior Scientist and Laboratory Manager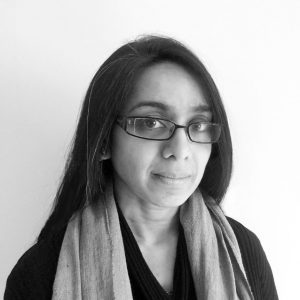 BHAVINI VAGHJI
Senior Scientist and Laboratory Manager
Bhavini Vaghji is a Senior Scientist at ArtDiscovery leading the materials laboratory for the company. She has performed scientific analysis on an extensive range of materials from works of art in museums and private collections world-wide. Mrs. Vaghji built her expertise working with the Pigmentum Project and joined ArtDiscovery at its inception. Subsequently, she has spent over ten years specialized in the analysis and identification of art materials, especially pigments and binding media, using a broad range of organic and inorganic analytical techniques from Raman microscopy to Gas Chromatography-Mass Spectrometry. Her accurate and detailed analyses have formed the basis of many high-level legal cases and authentication investigations. Mrs. Vaghji has built the company's Raman and FTIR spectral libraries based on the Pigmentum Collections which are used routinely as part of ArtDiscovery's unique and proprietary protocols. Notable projects include the study of paint cans from Jackson Pollock's studio, which she published as a co-author, and investigations of the materials of Russian avant-garde painting. Bhavini obtained a BSc in Chemistry with First Class Honours from University College, London, and holds a MSc in Forensic Science from King's College, London.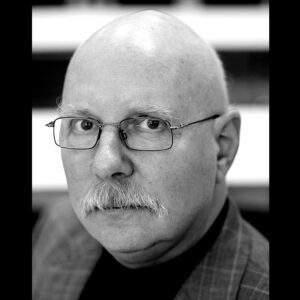 PROF EM. DR. JAAP BOON
Subject Matter Expert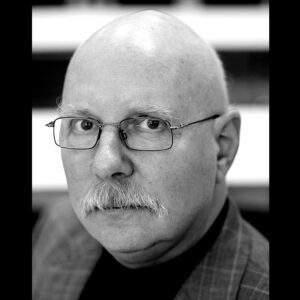 PROF EM. DR. JAAP BOON
Subject Matter Expert
Prof em Dr Jaap J Boon geochemist and analytical mass spectrometrist was senior research scientist and group-leader at the FOM Institute for Atomic and Molecular Physics (AMOLF) in Amsterdam from 1983 till his retirement in 2012. Was professor in molecular palaeobotany and analytical mass spectrometry at the University of Amsterdam from 1988 till 2008. Is active as art material scientist since 1993 and is (co)-author of about 450 papers and promoter of 36 PhD students. Masterminded and coordinated the NWO MOLART and De Mayerne program for Art Science and Conservation of easel paintings from 1995-2006. Is recipient in 2007 of the Royal Dutch Academy of Science Gilles Holst gold medal for innovating contributions at the cross road of chemistry, physics and art.
His research focus changed gradually from identification of chemical constituents in complex materials towards chemical microscopy and spectroscopic imaging of pigments, binding media and their interactions in paintings. In recent years has been working on works by Jordaens, Vermeer, Van der Goes, Rothko, Amiet, Munch, Appel and Malevich. Collaborated as research associate at SIK-ISEA (Swiss Institute for Art Research) in Zurich from 2010-2015 to perform material scientific work using various synchrotron X-ray methods to study paint cross sections and thin sections. Also developed tools to perform neutron radiography of the stratigraphy of paintings to study water transport in primed canvas.
Boon started the company JAAP Enterprise for Art Scientific Studies in 2007 to perform advanced art and materials science studies of paintings and bronzes for museums, galleries and private restorers. His company designs custom XY-translation stand systems for high magnification digital microscopy and microspectroscopy of paintings for museums and art research institutions. Main present paintings research involves metal soaps formation processes and studies of the development of mobile polar fractions in modern (Soulages, Riopelle, Appel, Jorn) and contemporary oil paintings (van Hemert) leading to fluorescent exudates and oozing drips.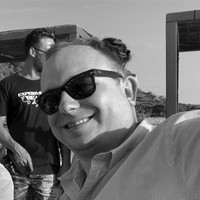 ALEKSANDER GAJOWNICZEK
DIRECTOR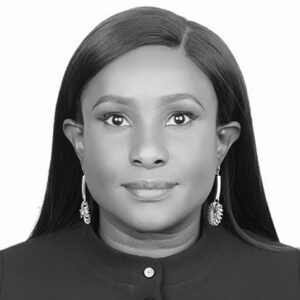 ANITA ONUIGBO
DIRECTOR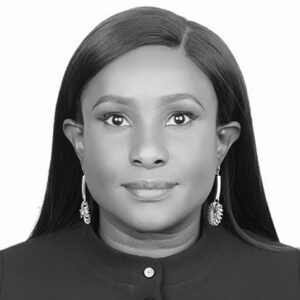 ANITA ONUIGBO
DIRECTOR
Anita has 20+ years in managerial experience with excellent skills in building corporate value and serves on the board of different organisations where her contributions have played a key role in their growth and successes. She has proven ability in developing strategic relationships that have launched several successful ventures. Anita started her entrepreneurial journey at Greenstone Projects Limited, a company that deals with the procurement and supply of seamless line pipes and other oil tools to the energy market. Prior to Greenstone, she was at ENI Nigeria, a multi-national oil and gas company.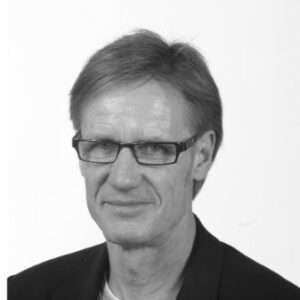 VESA KUPARI
DIRECTOR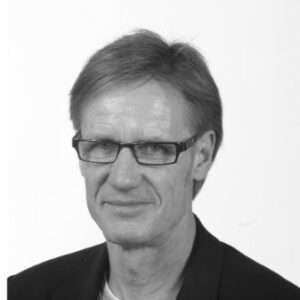 VESA KUPARI
DIRECTOR
Vesa Kupari has a long working experience with international business in Europe, Russia, USA, China and Asia. He has been working with major companies in various industries like BP, Shell, IP, Nokia, Ericsson, Barclay's etc. worldwide. Lately, after 2011, he has been in charge of the long-term financial investments of the University of Jyväskylä. He is also managing director of university's investment company Unifund Ltd, which is investing in scientific startup companies with passion and ambition. ArtDiscovery Inc is one of those winners of the future.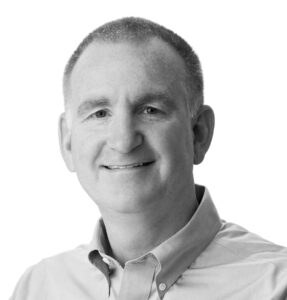 DR. CURT BILBY
CHAIRMAN & CEO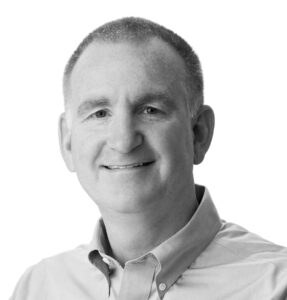 DR. CURT BILBY
CHAIRMAN & CEO
Curt Bilby has provided company leadership at ArtDiscovery since 2016. He has over twenty-five years of executive management experience in both the US and Europe that has focused on technology commercialization, company growth and stakeholder value across several markets and technologies. Dr. Bilby has engineering degrees from Rose-Hulman Institute of Technology and Auburn University and conducted his doctoral work at The University of Texas at Austin.