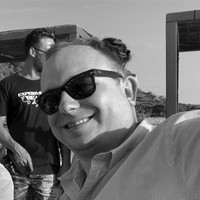 ALEKSANDER GAJOWNICZEK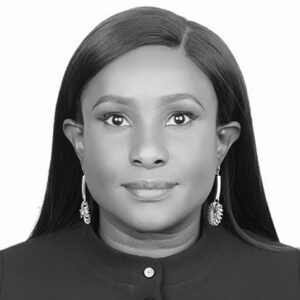 ANITA ONUIGBO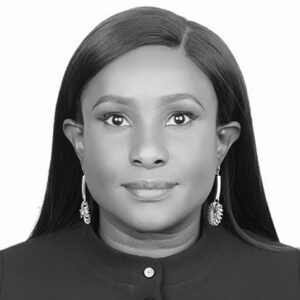 ANITA ONUIGBO
Anita has 20+ years in managerial experience with excellent skills in building corporate value and serves on the board of different organisations where her contributions have played a key role in their growth and successes. She has proven ability in developing strategic relationships that have launched several successful ventures. Anita started her entrepreneurial journey at Greenstone Projects Limited, a company that deals with the procurement and supply of seamless line pipes and other oil tools to the energy market. Prior to Greenstone, she was at ENI Nigeria, a multi-national oil and gas company.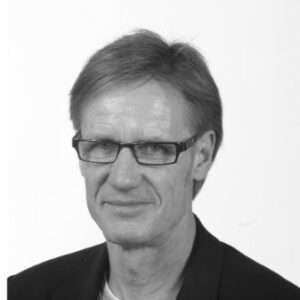 VESA KUPARI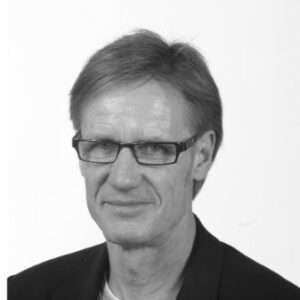 VESA KUPARI
Vesa Kupari has a long working experience with international business in Europe, Russia, USA, China and Asia. He has been working with major companies in various industries like BP, Shell, IP, Nokia, Ericsson, Barclay's etc. worldwide. Lately, after 2011, he has been in charge of the long-term financial investments of the University of Jyväskylä. He is also managing director of university's investment company Unifund Ltd, which is investing in scientific startup companies with passion and ambition. ArtDiscovery Inc is one of those winners of the future.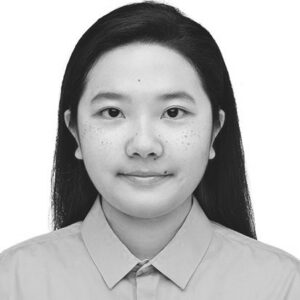 TONG (RUBY) YANG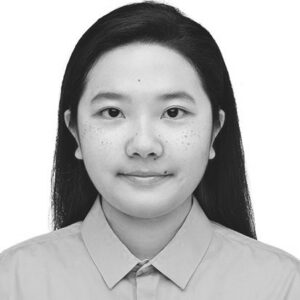 TONG (RUBY) YANG
Tong has worked for private art foundations and public museums in Hong Kong and China. She holds BA degrees in both Art History and Asian Studies from Boston University and a MA degree in Curating Contemporary Art from the Royal College of Art, London. Aside from fine art, Tong is also passionate about theatrical art, with experience of engaging in theatre productions.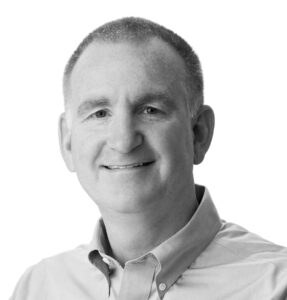 DR. CURT BILBY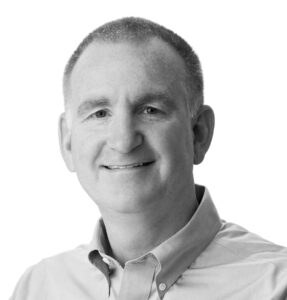 DR. CURT BILBY
Curt Bilby has provided company leadership at ArtDiscovery since 2016. He has over twenty-five years of executive management experience in both the US and Europe that has focused on technology commercialization, company growth and stakeholder value across several markets and technologies. Dr. Bilby has engineering degrees from Rose-Hulman Institute of Technology and Auburn University and conducted his doctoral work at The University of Texas at Austin.